At LA Sewer Repair we've built a reputation as a reliable, professional, courteous and affordable plumbing and sewer service in the greater Los Angeles area.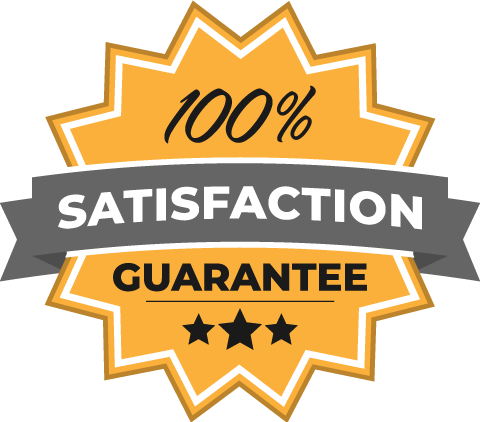 Through this reputation, our experience and complete dedication to customer satisfaction, we're known to be the plumbing and sewer company you continue to call back and recommend to friends and family.
Every plumbing and sewer contractor at LA Sewer Repair is trained and proficient with the industry's highest quality standards; leaving you to rest assured that your home or business is in great hands when you choose LA Sewer Repair.
Our mission at LA Sewer Repair is to provide 100% customer satisfaction. We rely on the quality of our service to bring you back again and again, along with your friends and families.
It's this word of mouth that has built this company and made us the preferred Los Angeles Sewer and Plumbing Service.
Paul Veyna has been in the plumbing business since 1975- with a journeyman license since 1981 and a Master plumber license, or contractors license, since 1987. In this business since 1985.
We are members of a number of top trade associations including numerous advanced service groups such as contractors 2000. We are former Nexstar members and current Service Roundtable members, as well as members of NASCO, Quality Service Contractors Association and the Chamber of Commerce.
Accredited Green plumber. We are certified to perform trenchless fusion techniques used in water, gas, sewer line construction. We own our own excavator, dump truck, dump trailer, large municipal hydrojetter, and sewer pipe bursting equipment. A certified heliarc welder. Landscaping experience. Trained in water auditing saving techniques inside the structure as well as outside. Never a workman's comp claim nor a general liability claim as we are careful in all our endeavors.