We offer full service commercial and industrial sewer line repairs and installations.
Sewer lines are going to become damaged sooner or later. A cracked sewer line or water line can put your business, apartment building, rental property or warehouse in limbo.
We have the experience, expertise and equipment to get your sewer system back to working order as soon as possible.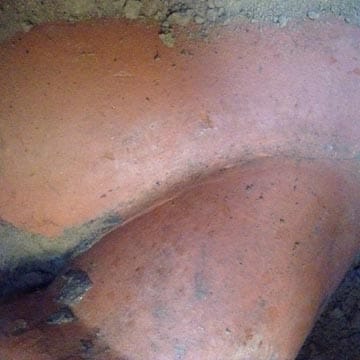 If your industrial property needs a sewer line or sewer camera inspection, we can pinpoint the problem fast and work quickly to do the needed repair.
We can provide fast reliable plumbing and sewer service and maintenance to restaurants, retail stores, rental properties, commercial buildings and warehouses.
From sewage lift stations to grease traps to gas lines to sewer laterals, we can tackle almost any plumbing problem you may encounter.
We have seen it all. In fact, we are the plumbing contractor other plumbers call when they get a challenging situation. We are licensed and insured for your protection.
When you need it done right, call us first.